Our Services
Software Testing & Quality Analysis
Our dependable quality assurance and testing services are designed to enhance the quality of your products and brand.
Let us tell you how do we deliver you a
100% Bug Free

Product
Get Your Business In Shape With

Strategic Software Testing & QA Solution
Our team of highly skilled testers employs top-notch testing software to thoroughly test web applications thoroughly, ensuring optimal performance on all browsers and devices. We meticulously identify flaws in all aspects, including functionality, usability, interface, compatibility, performance, accessibility, security, and more, to guarantee the seamless operation of your web applications.
Reliable Software Testing and
QA Services
Our certified testers meticulously assess mobile app compatibility, functionality, performance, usability, security, and network connectivity across diverse platforms and devices. We scrutinize all software code lines, meticulously identifying and fixing bugs, ensuring swift product deployment.
Our Testing Process be like
Clearly define and document your web testing objectives.
Establish a clear chain of command.
Make a report to document problems, flaws, and errors.
Create a proper test environment.
Evaluate the user experience.
Make sure that your web app is functioning properly in every way.
Make sure that everyone can see the HTML as intended.
Check cross browser and responsive view
Do load testing for maximums.
Finally, initiate a test run.
Frequently Ask Questions
no
To get started with outsourced software QA and testing services, research and select a reputable company that provides these services.
We offer a wide range of software testing and QA services, including functional testing, regression testing, performance testing, security testing, usability testing, and more.
Automation testing is a type of software testing that uses software tools to execute test cases automatically without the need for human intervention.
Manual QA testing services involve human testers manually executing test cases and verifying the results against the expected outcomes.
Yes, you can hire Selenium testers from us and manage them directly.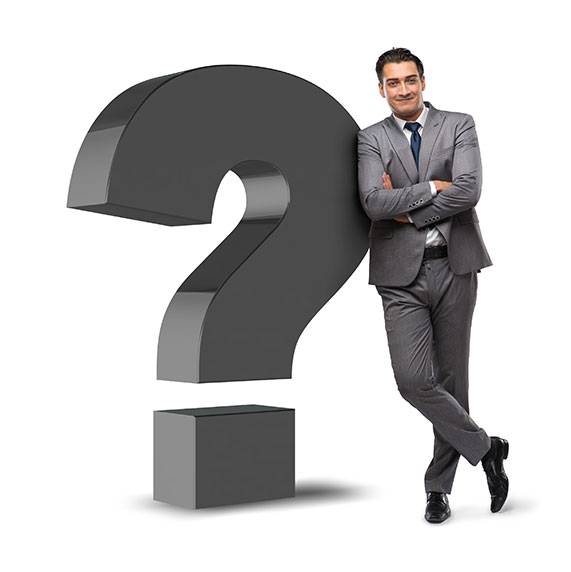 Let's collaborate
Aqualeaf Team will be your best Web application and Mobile Application services. You can hire expert programmers and decide if you want them on a full-time project, hourly or fixed-cost basis. You can manage them as your extended team and boost your business.